by Aimee L. Wilcox, CPMA, CCS-P, CST, MA, MT
May 18th, 2021
According to an Office of The Inspector General Report, the Centers for Medicare & Medicaid Services (CMS) estimate that 9.5% of all payments to Medicare Advantage organizations are improper due to unsupported diagnoses submitted by the organizations themselves.
Medicare Advantage Organizations (MAOs) receive funding based on ICD-10-CM reporting specific to the individual Medicare beneficiary enrolled in the MAO. A patient who is healthy will likely not require as many medical services as a beneficiary with poor health conditions or comorbidities. Barring unexpected injury or illness, healthier patients are less likely to experience hospital admissions, frequent physician encounters, or costly labs and/or imaging services during the same time period.
A beneficiary's risk factor is based on the sum of assigned hierarchical condition classification (HCC) codes assigned from identified diagnoses documented in the beneficiary's medical records from services rendered over a specific time period. Problems arise when the medical record documentation lacks the detail necessary to assign an ICD-10-CM code that accurately reflects the beneficiary's condition(s).
Improper application of the ICD-10-CM Official Guidelines for Coding and Reporting may lead to an inaccurate code assignment or an incorrect risk adjustment factor score and subsequent over (or under) payment. While overpayment may lead to investigation and recoupment of funds, underpayment often results in the MAO paying the difference between funding for the beneficiary and any additional unanticipated healthcare costs. Hence, using the term "risk" in the title "Risk Adjustment" is appropriate.
In their report titled "10 Key Compliance Priorities," the OIG noted approximately 9.5% of all reported services do not have adequate documentation to support the assigned ICD-10-CM codes. The OIG recommended MAOs implement auditing strategies and resources, such as the data analytics employed by CMS, to assist in identifying suspected trends, outliers, and diagnoses that are more commonly plagued with inconsistent documentation or reporting practices; and suggests that by doing so, these organizations may benefit from the onslaught of possible risk adjustment audits headed their way.
---
References/Resources
About Aimee L. Wilcox, CPMA, CCS-P, CST, MA, MT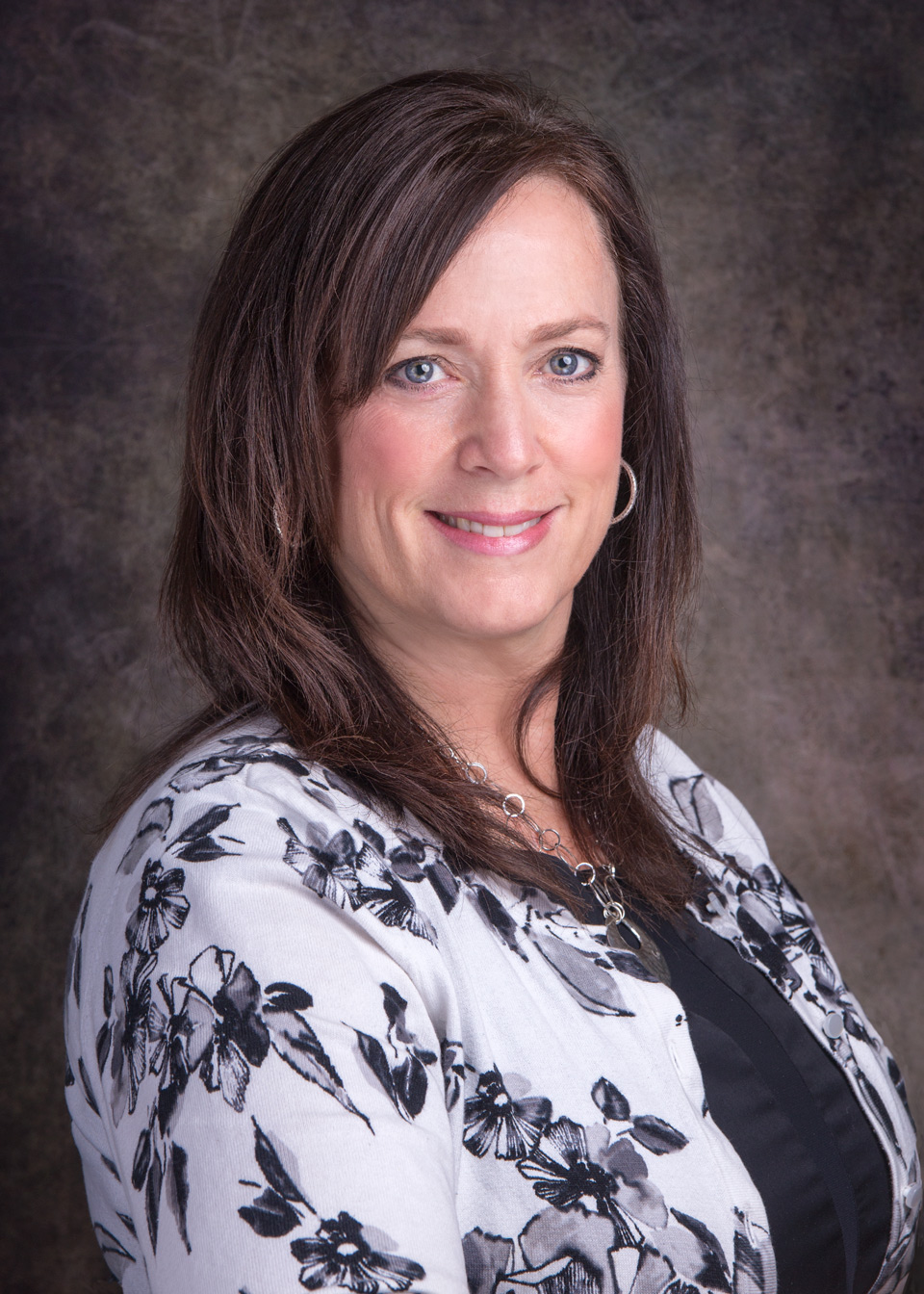 Aimee L. Wilcox is a medical coding, billing, and auditing consultant, author, and educator with more than 30 years of clinical and administrative experience in healthcare, coding, billing, and auditing. Medicine, including coding and billing, is a constantly changing field full of challenges and learning and she loves both. Aimee believes there are talented medical professionals who, with proper training and excellent information, can continue to practice the art of healing while feeling secure in their billing and reimbursement for such care.