by Aimee L. Wilcox, CPMA, CCS-P, CST, MA, MT
Oct 24th, 2023
Aftercare codes are assigned to explain encounters where the initial treatment of a disease has been completed and the patient encounter is now focused on aftercare for healing and recovery. These codes may also be reported to explain long-term consequences of the disease.
The Z-code subcategories Z47, Z48, and Z51 contain aftercare codes, which include but are not limited to these categories:
Aftercare following sterilization surgery
Aftercare following replacement surgery
Aftercare following explantation of hip, shoulder, or knee prosthesis
Orthopedic aftercare following surgical amputation, scoliosis surgery, or other orthopedic surgery
Aftercare following transplant surgery
Aftercare following neoplasm surgery
Aftercare following surgery on organ systems
Aftercare following other specified surgical aftercare (used when the note specifies the type of surgical procedure but the code options do not include that specific type of surgery aftercare)
There are specific guidelines for reporting and sequencing aftercare codes, such as:
"The aftercare Z codes should not be used for aftercare for conditions such as injuries or poisonings, where 7th characters are provided to identify subsequent care. For example, for aftercare of an injury, assign the acute injury code with the 7th character "D" (subsequent encounter)." (Section I.C.19.a)
An example of this would be a patient who was evaluated and treated for a traumatic injury, such as a fracture. In this case, a code from Chapter 19: Injury, poisoning and certain other consequences of external causes (S00-T88), would be reported with a 7th character to describe the initial care. Once the fracture is repaired, the patient will transition to the next phase, subsequent care or the healing phase, which may even require some physical therapy services. When the subsequent care is complete and the patient no longer requires ongoing treatment, the condition is considered resolved. If at some point, after the healing phase is complete, the patient returns with problems related to the original injury (e.g., chronic and persistent pain at the fracture site, arthritis at the site, numbness and tingling at that site), the provider may deem this as sequela to the original injury. In such instances, the provider would report the original injury code with a 7th character that describes sequela of that injury.
As the 7th character of the original code describes the phase of patient care, aftercare codes are not reported, as noted in this guideline from Section I.C.21.7, which reads,
"The aftercare Z codes should also not be used for aftercare for injuries. For aftercare of an injury, assign the acute injury code with the appropriate 7th character (for subsequent encounter)."
Another guideline from Section I.C.19.c, reads,
"The aftercare Z codes should not be used for aftercare for traumatic fractures. For aftercare of a traumatic fracture, assign the acute fracture code with the appropriate 7th character."
Following surgery, the patient may require physical therapy to rehabilitate the injured site from a traumatic injury. Physical therapy services are also prevalent among patients who suffer from nontraumatic, degenerative conditions, such as rotator cuff tears. A common problem with physician referrals for physical therapy services is failure of the surgeon to update the 7th character of the injury code from initial care to subsequent care, resulting in coders needing to have a heightened awareness of this issue so they can submit correct coding.
It is important when determining code assignment to identify what condition treatment is directed at. For example, aftercare codes should not be used if treatment is directed at a current, acute disease. In these instances, the code for the acute disease or condition should be reported, not the aftercare code. An example of this could be a patient being treated with physical therapy for a rotator cuff tear or meniscal tear that did not undergo surgery. The provider may be hoping the injury will heal enough and be strengthened by physical therapy to avoid surgery altogether. In this circumstance, we would expect to see the rotator cuff or meniscus tear codes and not aftercare codes.
Patients who have undergone surgery to repair or correct a problem no longer have the problem, so reporting it would not be correct, except in the case of an injury that has the 7th character for reporting the phases of care. A patient who underwent knee replacement surgery due to severe degenerative joint disease no longer has that disease in the knee, as the diseased joint has been replaced with a new joint. In such circumstances, the correct code to report this care directed at the new knee joint is aftercare following joint replacement surgery (Z47.1).
"Aftercare codes should be used in conjunction with other aftercare codes or diagnosis codes to provide better detail on the specifics of an aftercare encounter visit, unless otherwise directed by the classification." (Section I.C.21.7)
Again, consider the focus of the encounter to determine the codes to be reported. Was the patient receiving care to hopefully avoid surgery, postsurgical care, or care for another unrelated problem, condition, sign, or symptom? Coding should always reflect the care provided during the specific encounter and all sequencing and exclusion guidance should be reviewed and followed. All coding is telling a story of what, why, and how the patient received care from a provider and should accurately match that care described in the medical record.
Taking the time to review the ICD-10-CM Official Guidelines for Coding and Reporting each year, especially immediately following the annual updates, will help you keep up on the latest changes. Correct coding requires an ongoing study of the guidelines in general and at the code level.
---
About Aimee L. Wilcox, CPMA, CCS-P, CST, MA, MT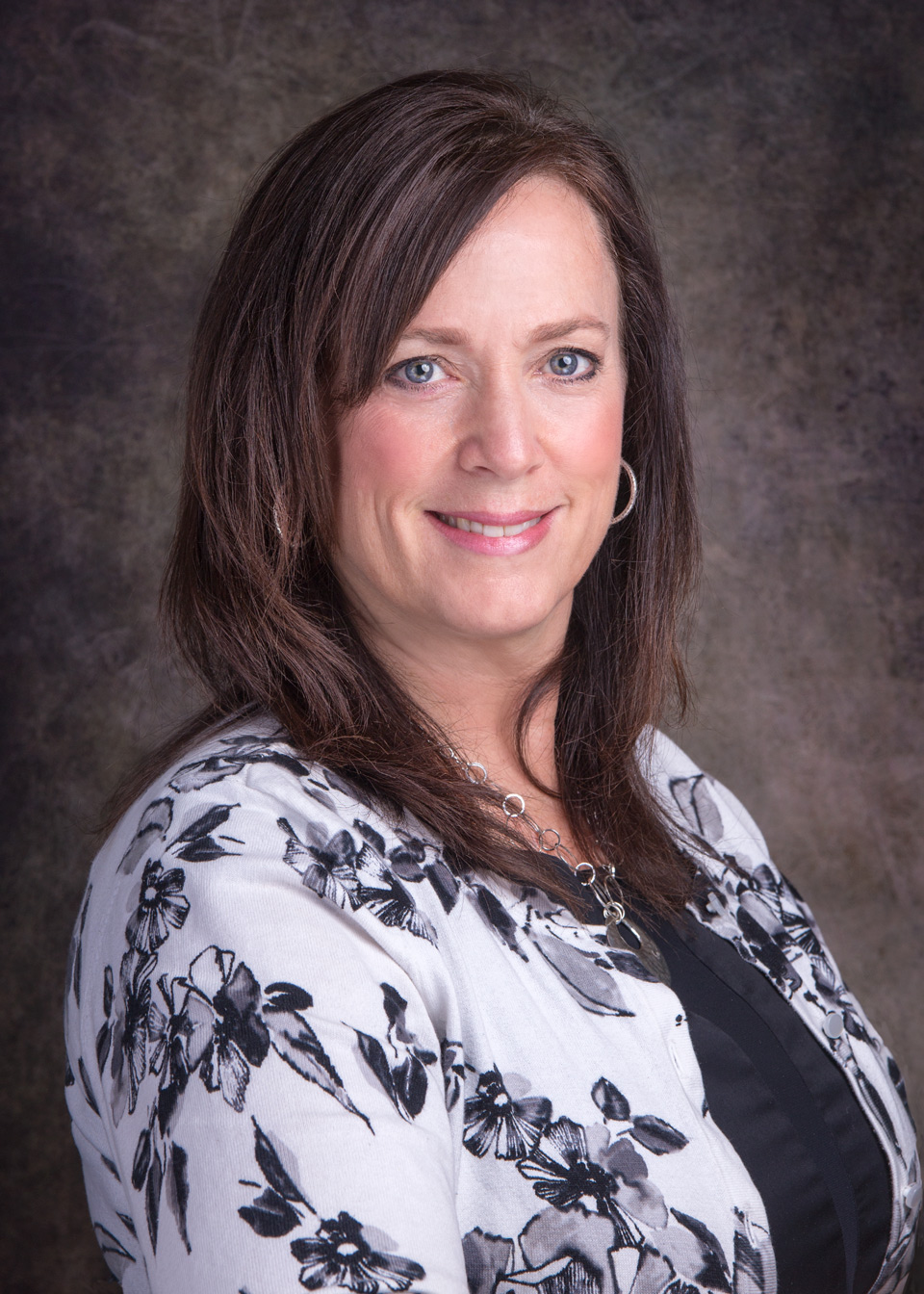 Aimee L. Wilcox is a medical coding, billing, and auditing consultant, author, and educator with more than 30 years of clinical and administrative experience in healthcare, coding, billing, and auditing. Medicine, including coding and billing, is a constantly changing field full of challenges and learning and she loves both. Aimee believes there are talented medical professionals who, with proper training and excellent information, can continue to practice the art of healing while feeling secure in their billing and reimbursement for such care.