by Aimee L. Wilcox, CPMA, CCS-P, CST, MA, MT
Oct 24th, 2022
July 7, 2022, Centers for Medicare & Medicaid Services (CMS) published Medicare Physician Fee Schedule (MPFS) proposed rule and solicited public comments before the rule becomes effective on or after January 1, 2023.
First things first, CMS published the Administration-wide goal of creating equitable healthcare, and all that entails. The 2023 conversion rate for the MPFS will be reduced by 3% (due to the 2022 extension for the increase in PFS payments expiring) or $1.53 per RVU for a new conversion factor of $33.08.
The following seven (7) major changes are proposed by CMS for the calendar year of 2023, which could result in significant changes to programs, documentation, billing, and payments.
2023 CMS Proposed Changes
1. Changes to the Medicare Economic Index (MEI)
MEI measures the "input price pressures of providing physician services." CMS proposes to update the MEI using a new methodology that will include:
Estimating base year expenses using the U.S. Census Bureau North American Industry Classification System (NAICS) 6211 Offices of Physicians
Updating the MEI more often, as this data is updated
NOTE: The new methodology will not be used to determine Patient Financial Services (PFS) for Calendar Year (CY) 2023
2. Global Surgical Package Considerations
Remember the proposed changes to the global surgical services payments proposed when the initial set of Evaluation and Management (E/M) coding changes were proposed back in 2018? Well, CMS is once again, soliciting public comment on strategies to improve the valuation of the global surgical package. This is the time to speak up, especially if you have any concerns about CMS trying to re-propose a 50% payment reduction for 0-day global services when performed on the same day as an evaluation and management (E/M) service like they proposed once before.

3. Evaluation and Management (E/M) Services
Similar to the E/M changes finalized in 2021, the American Medical Association Current Procedural Terminology (AMA CPT) Editorial Panel has approved coding revisions and guideline changes to other E/M services, which will become effective on January 1, 2023. However, unlike with the changes that became effective in 2021, the AMA has not published these changes to the public more than a year in advance, but only six months in advance! Practices will need to jump on these changes quickly to ensure compliance and billing and reporting accuracy. The E/M service types affected by these changes may include the elimination of scoring history and examination, changing the code-associated times, providing updated guideline related to medical decision making (MDM) scoring, and the option to choose a level of service based on time or MDM for service provided in the following locations:
E/M services in the facility
Emergency Department E/M
Hospital Observation services
Inpatient (initial and subsequent)
Nursing facility services
Home/Residence services
Cognitive Impairment assessments
Along with these changes CPT will also revisit other E/M prolonged services considering the way Medicare calculated time for prolonged services in the Office/Outpatient settings.

4. Split (Shared) E/M Visits
In 2022, the definition of a provider who performed the substantive portion of a split or shared E/M service was the provider who performed more than half of the total time. In 2023, CMS proposes to delay this definition for another year and allow the definition of the substantive portion of the E/M encounter to include one of the following:
History
Physical Exam
Medical decision making (MDM)
Whichever provider spent more than half of the total time
5. Telehealth Services
We will receive a 60-day notice prior to any termination of the COVID-19-related public health emergency (PHE), which is an important factor in properly performing and reporting telemedicine services affected by the PHE. CMS proposes extension of the temporarily-available telemedicine services approved for the PHE, through the entire 2023 year. This will allow CMS more time to collect data and determine which telehealth services should become permanent, and which should go away with the PHE. In the Consolidated Appropriations Act of 2022, CMS promised there would be a period of 151 days following the termination date of the COVID-19 PHE, where the following telehealth services will continue to be reimbursed:
Telehealth services may be furnished in any geographic area and in any originating site setting (e.g., home).
Telehealth services may be furnished via audio-only telecommunications systems.
Physical and occupational therapists, speech-language pathologists, and audiologists may furnish telehealth services.
Removal of the in-person visit requirements for telehealth mental health services
On day 152, CMS proposes the following changes to telehealth services:
Providers report the appropriate place of service (POS) code on the claim instead of modifier 95.
Providers add modifier 93 to any Telehealth service to indicate the specific service was performed by audio-only technology
6. Behavioral Health Services
CMS recognizes there is great need for behavioral health services among Medicare beneficiaries and as such, proposes to create a new general behavioral health integration (BHI) service that is personally performed by clinical psychologists (CPs) or social workers (CSWs). CMS also proposes to allow the psychiatric diagnostic evaluation to become the initiating visit for this new General BHI service. Currently there is a direct supervision requirement for licensed professional counselors (LPCs) and licensed Marriage and Family Therapists (LMFTs), but under the 42 CFR 410.26 regulation, CMS proposes to allow "incident to" behavioral health services to be provided by these licensed professionals with general supervision.

7. Chronic Pain Management Bundled Services Program
CMS is proposing a significant change to reimbursement for chronic pain management (CPM) and treatment services for 2023, which includes implementation of a new HCPCS code (to be determined), which they hope will encourage more pain management practitioners to either welcome or spend more time with their Medicare beneficiaries suffering from pain to help them manage their condition and develop an ongoing, supportive, and trusting care relationship. The new HCPCS code would bundle certain services furnished on a monthly basis to a Medicare beneficiary such as:
Diagnosis, assessment, and monitoring
Administration of a validated pain rating scale or tool
Development, implementation, revision, and maintenance of a person-centered care plan outlining strengths, goals, clinical needs, and desired outcomes
Overall treatment management
Facilitation and coordination of needed behavioral health treatments
Medication management
Pain and health literacy counseling
Chronic pain-related crisis care
Ongoing communication and coordination between providers/practitioners furnishing care to the patient such as PT, OT, or community care.
CMS proposes additional changes in the following healthcare categories, which can be read about in detail in the Calendar Year (CY) 2023 Medicare Physician Fee Schedule Proposed Rule
Opioid treatment programs (OTPs)
Audiology services
Dental and oral health services
Skin substitutes
Colorectal cancer screening
Requiring refunds from manufacturers who sell certain single-dose containers or single use package drugs that result in discarded quantities.
Preventive vaccine administration services
Rural Health Clinics (RHCs) and Federally Qualified Health Centers (FQHCs)
Chronic pain management and behavioral services
Telehealth services
Conforming technical changes to the in-person requirements for mental health visits
Specified provider-based RHC payment limit per visit
Clinical laboratory fee schedule (CLFS)
Medicare ground ambulance data collection system
If you have any concerns or would like to have your voice heard before the final rule is published, you can submit your comments at HERE, which has a deadline of September 6, 2022. CMS responses to comments are usually published along with the Final Rule.
---
About Aimee L. Wilcox, CPMA, CCS-P, CST, MA, MT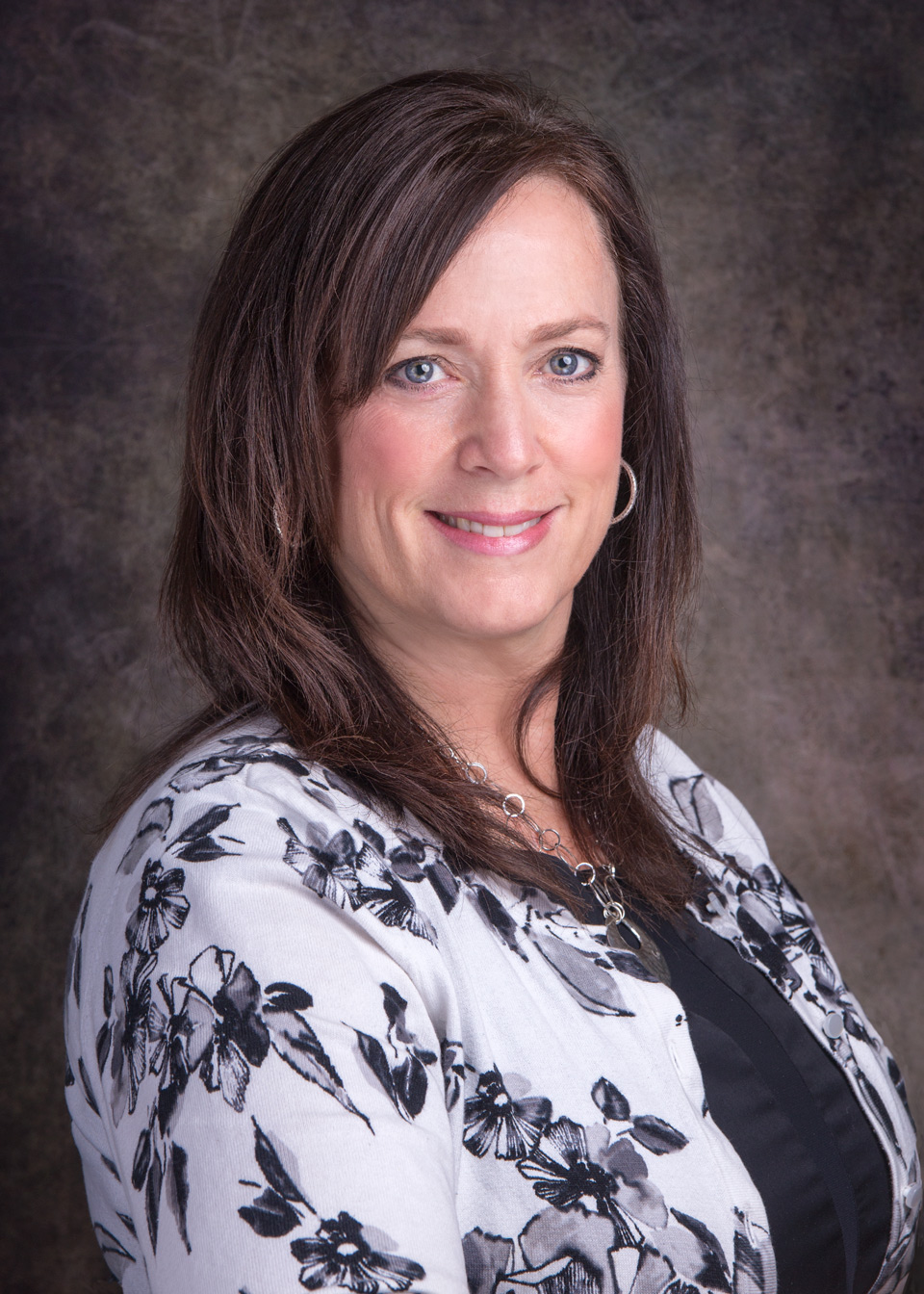 Aimee L. Wilcox is a medical coding, billing, and auditing consultant, author, and educator with more than 30 years of clinical and administrative experience in healthcare, coding, billing, and auditing. Medicine, including coding and billing, is a constantly changing field full of challenges and learning and she loves both. Aimee believes there are talented medical professionals who, with proper training and excellent information, can continue to practice the art of healing while feeling secure in their billing and reimbursement for such care.