by Aimee L. Wilcox, CPMA, CCS-P, CST, MA, MT
Oct 24th, 2022
In 2021, the American Medical Association (AMA) published significant changes to the Evaluation and Management (E/M) code descriptions, associated times, and coding guidelines applicable to the largest and most reported code range at the time of 99201-99215. As you likely know, these changes included deletion of 99201, changes to the associated time ranges for each code, and the biggest change being the elimination of History and Examination sections from the scoring process used to determine the E/M level of service to be reported.
The goal announced then was to create a reduced documentation burden on healthcare providers who report E/M services and allow them to focus on patient care rather than hitting all of the key documentation points in a sort of checklist fashion. Interestingly, during the public health crisis in 2020, along with all the other performance and reporting changes initiated by payers, Medicare announced that providers could adopt and follow these new E/M changes when reporting telemedicine and telephone services while all other office and outpatient services would not be eligible to begin using them until 2021.
On August 11, 2022, the AMA published the 2023 E/M changes that will affect the following E/M categories:
Hospital Inpatient and Observation Care Services
Consultations
Emergency Department Services (ED)
Nursing Facility Services
Home Residence Services
Prolonged Service with or without Direct Patient Contact on the Date of an E/M Service
Level of Service is Not Determined by History, Exam, or Time
For the sake of consistency and ease of remembering the levels of MDM associated with each of the codes, the AMA has adhered to the same process of scoring an E/M service using either medical decision making (MDM) or time with a few slight differences:
Nursing staff may report 99281.
Medical decision making (MDM) levels are consistent across E/M categories.
Time is not considered in the ED setting.
Other provider may report ED E/M service codes.
ED E/M services and Critical Care services may be reported together.
Nursing Staff May Report 99281
In 2023, code 99281 will be changed from a physician/qualified health plan (QHP) reportable E/M level of service for straightforward medical decision making, to code that is reportable by nursing staff performing services in the ED that are not represented by a separately reportable code. Similar to how 99211, in the Office and Other Outpatient setting, is reported as an incident-to service under the supervision of a physician/QHP, in the ED, 99281 will be a reportable service performed by nursing staff also. Note: It is important to remember, that to report this service, nursing staff will need to be clear in their documentation of the service performed and that the work they performed is not part of another separately reportable service. For example, if the nursing staff performs a blood transfusion, reportable with 36430, any nursing duties performed to facilitate the transfusion would not be separately reportable with 99281.
However, if the nurses remove suture materials, change dressings, or something else that is not a separately reportable service, and the provider is not reporting an E/M service during the same encounter, then 99281 would be considered reportable and the documentation must reflect the service performed by the nursing staff.
MDM Levels Are Consistent Across E/M Categories
The ED E/M changes have been modified to conform with a linear progression of MDM complexity that is similar to those represented by codes 99202-99215:
Time is Not Considered in the ED Setting
Due to the variability in service intensity associated with the care provided in the ED, time cannot be considered a factor in determining the level of E/M service selected. Consider for a moment the various types of problems treated in the ED. Patients may be seen intermittently and between patients with episodes of time where the patient is simply waiting for additional face-to-face time with the physician, making the calculation of time worthless when thinking the length of time the patient spent in the ER could possibly accurately reflect the level of complexity.
Coding Tip: Time is NOT a factor for determining the E/M Level in the ED setting
Clarification of Current Practices for Reporting Purposes
Where prior guidelines may not have been exactly clear, the guidelines now clearly state that these codes may be reported by physicians and other QHPs and not only the ED staff.

Evaluation Management and Critical Care Services May Be Reported Together
Additionally, in addition to the ED E/M service reported, providers may report critical care services (99291-99292) when there is a clinical change in the patient's level complexity.

To report critical care services, the guidelines for 99291 and 99292 must be met and the specific code criteria for reporting these services clearly documented in the patient's medical record.
The documentation of time is a requirement for reporting critical care services, which means that when performed in the ED, the provider must document the type of critical care services provided, why they are considered critical, and the time spent performing only those critical care services, so the separation of the ED encounter services and the critical care time are clearly identifiable in the medical record.
---
About Aimee L. Wilcox, CPMA, CCS-P, CST, MA, MT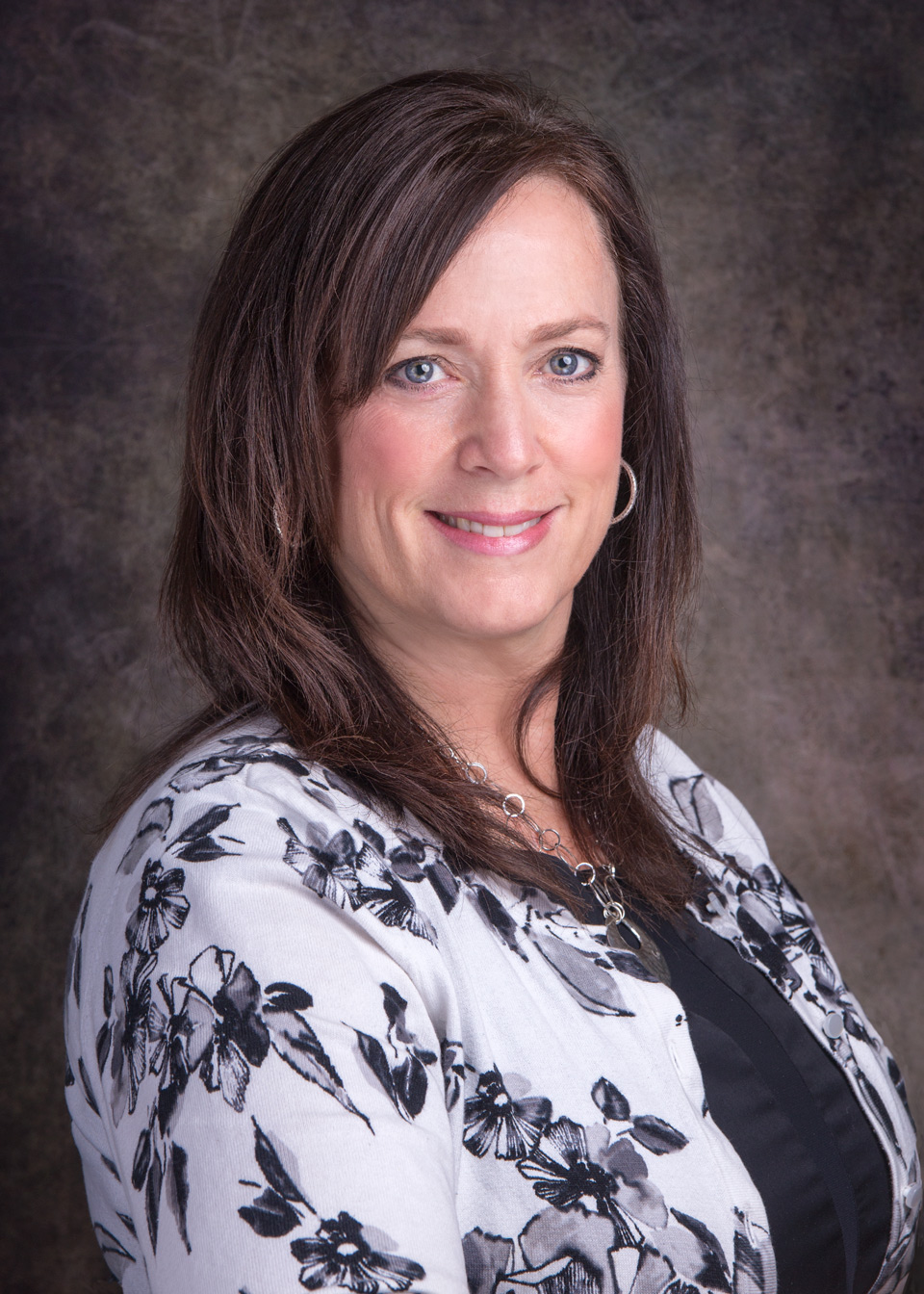 Aimee L. Wilcox is a medical coding, billing, and auditing consultant, author, and educator with more than 30 years of clinical and administrative experience in healthcare, coding, billing, and auditing. Medicine, including coding and billing, is a constantly changing field full of challenges and learning and she loves both. Aimee believes there are talented medical professionals who, with proper training and excellent information, can continue to practice the art of healing while feeling secure in their billing and reimbursement for such care.