by Brittney Murdock, QCC, CMCS, CPC
March 25th, 2019
Find-A-Code's information is Medicare based, but did you know we also have Medicaid information?
The information can be found under the Topics tab at the top of the Find-A-Code page. Hover over Topics then click States. Click the ALL STATES link at the top of the list. Here you will see a clickable map.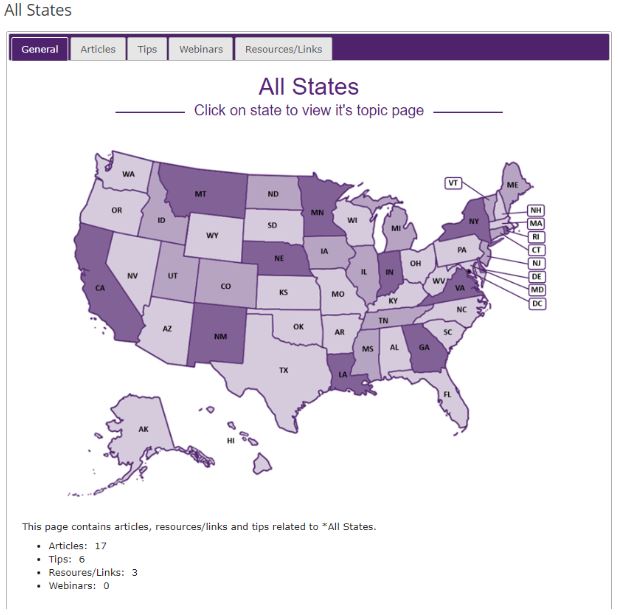 Select your state from the map to view the state's topic page. Click the Medicaid tab.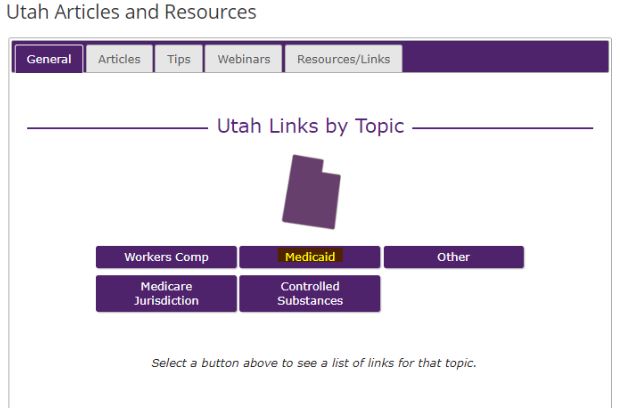 From here you can click through the tabs to view Fee Schedules, Forms, Policies and Guidelines, etc. The link will redirect you to your state's Medicare information pages.