by Aimee L. Wilcox, CPMA, CCS-P, CST, MA, MT
May 17th, 2022
According to the National Breast Cancer Foundation, an estimated 1 in 8 women in the United States will develop breast cancer in their lifetime, making this the most common cancer affecting American women. As such, prevention through early screening is a priority among health insurance payers and healthcare providers. The United States provides easy access to inexpensive breast cancer screening tools, such as mammography, without a physician's referral or order. These screenings are considered part of the preventive medicine services by insurance payers and thus no cost to the patient, and some hospitals and independent radiology companies even offer no-cost screenings.
Routine Screening Mammogram
Medicare Administrative Contractor, Noridian, defines screening mammography as follows:
"A screening mammography is a radiologic procedure. This is furnished to a woman without signs or symptoms of breast disease, for the purpose of early detection of breast cancer, and includes a physician's interpretation of the results of the procedure."
Medicare coverage exists for mammogram screening with the following indications:
A physician's order or referral is not required for a screening mammogram
Qualifying age and sex
Women aged 35-39 are eligible for a baseline mammogram
Women ages 40+ are eligible for a screening mammogram (digital and nondigital) every 12 months
Must be provided by certified suppliers or an FDA-certified mammography center
Coding Tip: Screening mammograms performed before the 12th month following the last screening are not covered.
Screening Mammogram (Mammography) Codes
77067 Screening, bilateral with CAD when performed (2-views of each breast)
Add-On Codes
+77063 Screening digital breast tomosynthesis (bilateral) (3D imaging)
+G0279 Diagnostic digital breast tomosynthesis, unilateral/bilateral
ICD-10-CM Code for Mammogram Supports Medical Necessity
Assigning the correct ICD-10-CM code helps support medical necessity for testing performed. When performing a screening mammography, be sure to assign Z12.31 Encounter for screening mammogram for malignant neoplasm of breast as justification for the service.
If a diagnostic mammography is performed, do not assign Z12.31, but instead, assign the ICD-10-CM code that best describes the patient's sign, symptom or condition for which the diagnostic imaging was performed.
According to the ICD-10-CM coding guidelines (Chapter 21, C.5.Screening)
"The testing of a person to rule out or confirm a suspected diagnosis because the patient has some sign or symptom is a diagnostic examination, not a screening. In these cases, the sign or symptom is used to explain the reason for the test."
Coding Tip: When a screening mammography is performed unilaterally instead of bilaterally, report 77067-52 for reduced services. The code description for 77067 requires two views of each breast (bilateral mammography) so if less than this is performed, for whatever reason (e.g., patient has only one breast), the service must be reported as reduced.
Diagnostic Mammogram
Medicare Administrative Contractor (MAC), First Coast Service Options, Inc., defines diagnostic mammography as follows:
"A diagnostic mammography is a radiologic procedure furnished to a man or woman with signs and symptoms of breast disease, or a personal history of breast cancer, or a personal history of biopsy-proven benign breast disease, and includes a physician's interpretation of the results of the procedure."
Diagnostic Mammography Codes
77065 Diagnostic, unilateral (includes CAD, when performed)
77066 Diagnostic, bilateral (includes CAD, when performed)
Medical Necessity
Medicare policies reimburse for diagnostic mammograms for both men and women, IF one of the following conditions exists:
Current sign or symptom for which a mammogram is indicated (e.g., lump)
Personal history of breast cancer
Asymptomatic patient but due to personal/family history and/or other factors, the decision is made by the provider to perform a diagnostic mammogram (documentation must clearly reflect this)
Modifiers
There are two modifiers commonly reported with mammograms and these include:
modifier 52 - Reduced services
Report this modifier with the screening mammogram (77067) when only one breast is imaged, regardless of whether the patient only has one breast
modifier GG - Performance and payment of a screening mammogram and diagnostic mammogram on the same patient, same day
This modifier helps prevent unwanted denials but the corresponding ICD-10-CM code should be assigned to each to ensure accurate claim processing.
Diagnostic Digital Breast Tomosynthesis
Digital breast tomosynthesis is also referred to as 3D mammography because while similar to conventional mammography, the breast is held in position by the glass panes to prevent movement while multiple low-dose images are taken from various angles.
The computer then reconstructs the images into a three-dimensional (3D) image the radiologist can analyze for potential irregularities, including the presence of cancer.
Coding Tip: Add-on code G0279 is reported for unilateral or bilateral digital breast tomosynthesis when performed on Medicare beneficiaries or beneficiaries of private insurance that follow the Medicare guidelines. G0279 may be reported with the following codes: 77065 and 77066. Report 77063 for private payers and G0279 for Medicare beneficiaries and those payers that follow Medicare policies.
---
About Aimee L. Wilcox, CPMA, CCS-P, CST, MA, MT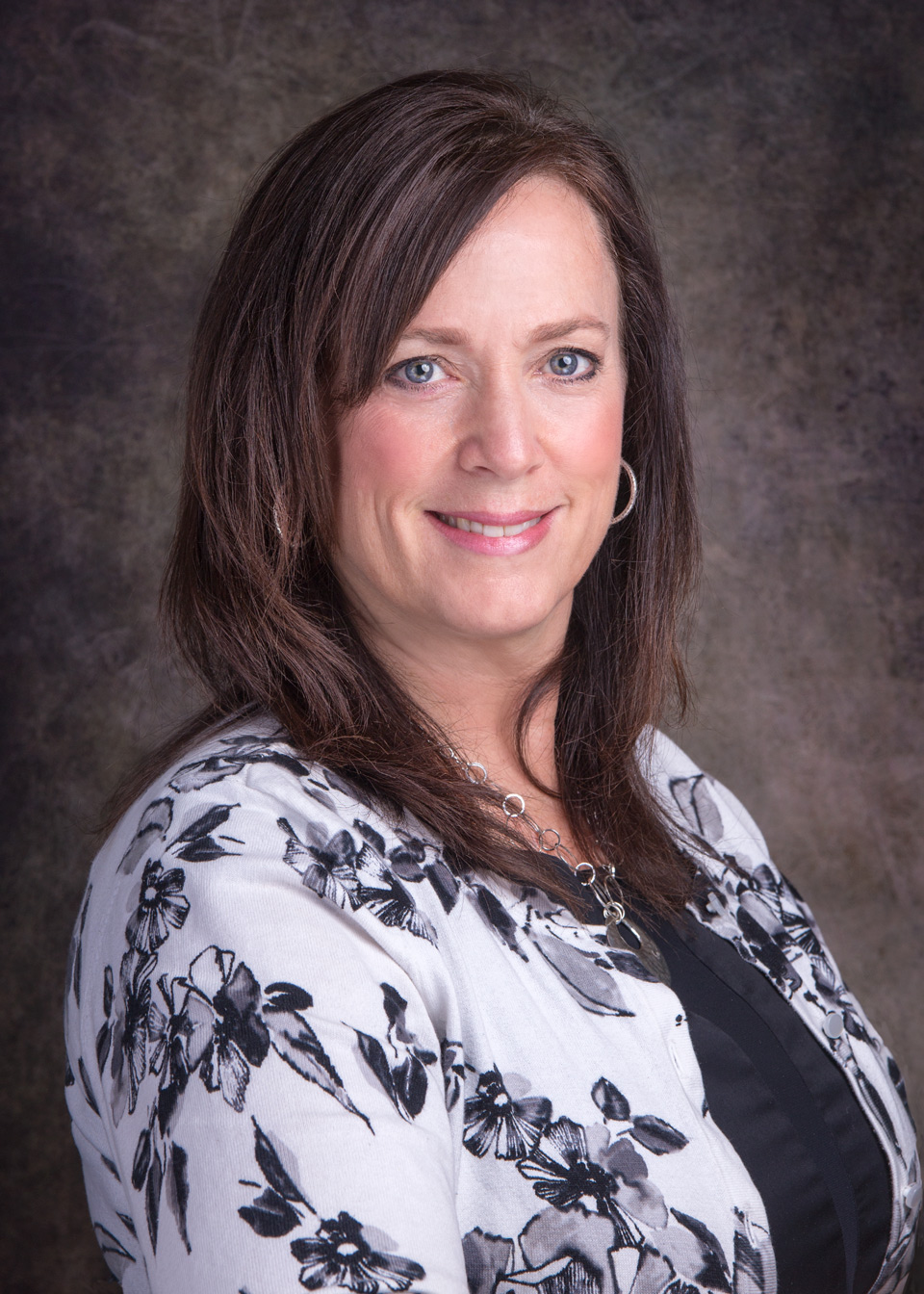 Aimee L. Wilcox is a medical coding, billing, and auditing consultant, author, and educator with more than 30 years of clinical and administrative experience in healthcare, coding, billing, and auditing. Medicine, including coding and billing, is a constantly changing field full of challenges and learning and she loves both. Aimee believes there are talented medical professionals who, with proper training and excellent information, can continue to practice the art of healing while feeling secure in their billing and reimbursement for such care.