by Aimee L. Wilcox, CPMA, CCS-P, CST, MA, MT
Oct 6th, 2021
With all of the new, deleted, and changed ICD-10-CM codes to become familiar with, it might be easy to forget to look at the ICD-10-CM Official Guidelines as well. This year there are multiple guidelines that encourage providers to report the highest specificity code available for the conditions documented by the provider. Let's review a few of these changes and their potential impact on your practice.
General ICD-10-CM Coding Guidelines for 2021-2022
Guideline #2 was revised to stress the importance of coding the
"highest number of characters available and to the highest level of specificity documented in the medical record." [text in bold type is new for 2021]
Guideline #13 stresses the importance of identifying laterality correctly (i.e., right, left, bilateral) instead of "unspecified," which may still allow the claim to process and pay, but technically, has been incorrectly coded when there is documentation that verifies laterality. To address this issue, the guidelines were expanded to read as follows [text in bold type is new for 2021]:
"When laterality is not documented by the patient's provider, code assignment for the affected side may be based on medical record documentation from other clinicians. If there is conflicting medical record documentation regarding the affected side, the patient's attending provider should be queried for clarification. Codes for "unspecified" side should rarely be used, such as when the documentation in the record is insufficient to determine the affected side and it is not possible to obtain clarification."
Guideline #14 stresses the importance of complete and accurate coding by allowing coders to assign codes representing social determinants of health (SDoH) as collected from patients themselves, through questionnaires or through clinicians who are involved in patient care but who are not the provider, and stressing that any conflicting information should be clarified with the provider of record through an appropriate query.
What Is the Effect of These 2022 Changes?
These three guidelines emphasize the importance of high-specificity code reporting, even when it may be easier to assign an unspecified code onto the claim. Interestingly, a recent podcast on COVID-19 included a report showing that providers were inaccurately filling out patient death certificates by putting "COVID-19" as the cause of death. While COVID-19 may have been the underlying and precipitating viral infection, heart failure, respiratory failure, kidney failure, and other types of organ failure were likely the true cause of the patient's death. Inaccurately filling out these forms can lead to misinformation or poor statistics for analytical purposes just as reporting an unspecified code may lead to inaccurate claims processing and denial.
How to Learn about the ICD-10-CM Code Changes for 2022
Stay up to date with the most recent changes to ICD-10-CM by attending the Find-A-Code webinar "2021 ICD-10-CM Code Updates" presented by Aimee Wilcox, CPMA, CCS-P, Director of Content, on Thursday, October 7, 2021 from 11:15-12:15 pm (MST).
Important Resources for Accurate Reporting
Also, be sure to review the NEWLY RELEASED ICD-10-CM specialty-specific coding books with tips and information to help your practice be successful. Current subscribers have access to the 2021 ICD-10-CM changes at a glance
CLICK HERE to get registered for the webinar!
---
About Aimee L. Wilcox, CPMA, CCS-P, CST, MA, MT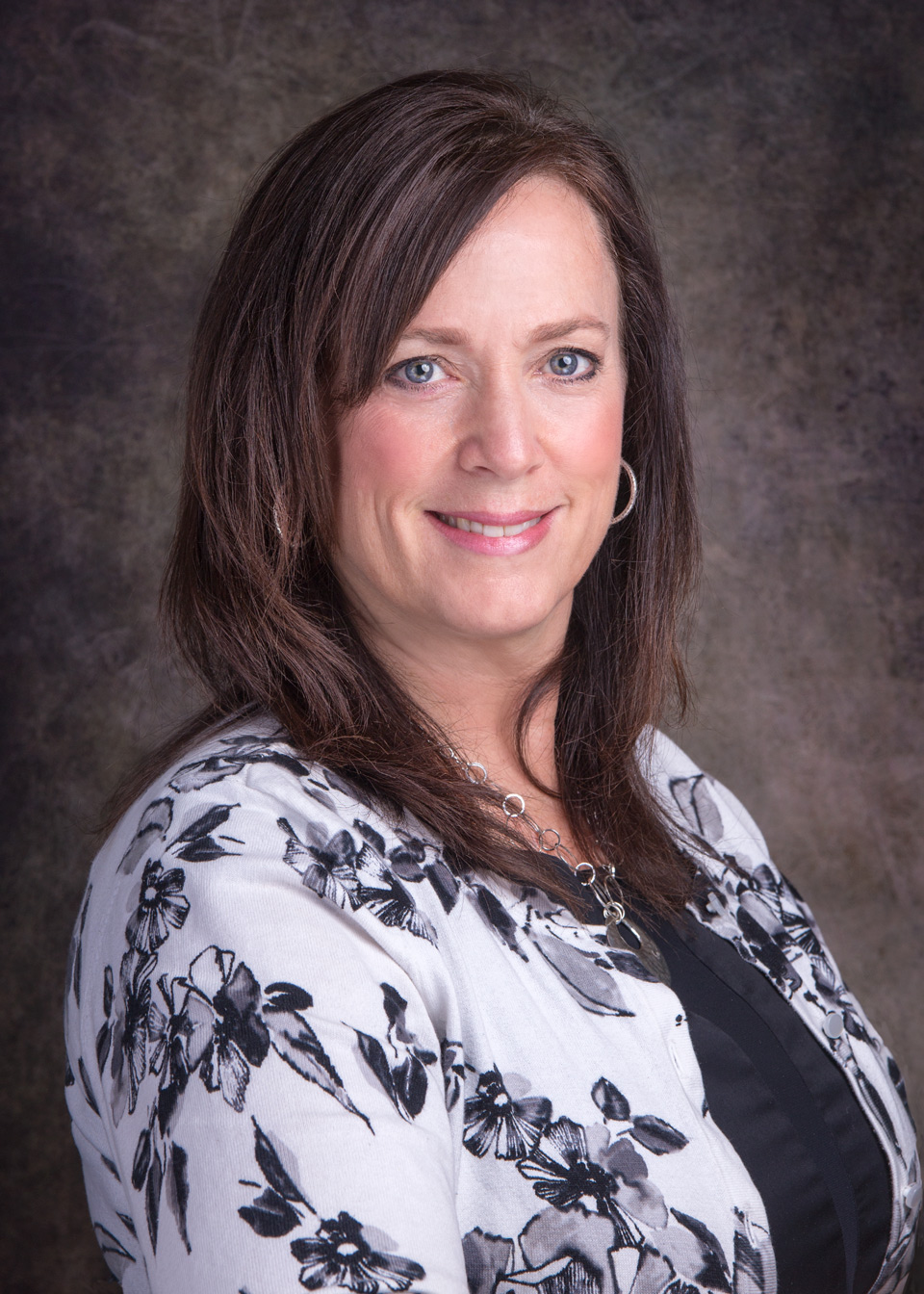 Aimee L. Wilcox is a medical coding, billing, and auditing consultant, author, and educator with more than 30 years of clinical and administrative experience in healthcare, coding, billing, and auditing. Medicine, including coding and billing, is a constantly changing field full of challenges and learning and she loves both. Aimee believes there are talented medical professionals who, with proper training and excellent information, can continue to practice the art of healing while feeling secure in their billing and reimbursement for such care.