by Aimee L. Wilcox, CPMA, CCS-P, CST, MA, MT
Feb 1st, 2016
If your organization performs incident-to services, be sure to perform a periodic review of the rules that govern incident to and then compare them to the practices of your providers to ensure they would pass an audit. Here are just a few of the guidelines that should be reviewed; however, for additional review, the CMS guidelines for a quick review:
Qualifying Personnel:

Only non-physician personnel (NPP) such as physician assistants, nurse practitioners, clinical nurse specialists, nurse midwives, or clinical psychologists who are enrolled in the Medicare program may perform incident to services, the NPP must be an employee, leased employee, or independent contractor and incident to services are billed under the physician's NPI.

May be performed in the office but not in the patient's home or facility (inpatient, outpatient, or skilled nursing facility).

The supervising physician must be on site (direct supervision) but not in the room, in order to qualify.

May be done not only for EM services but also for minor surgeries, chemotherapy administration, applying and removing casts, and the professional component of radiology services.

The physician must perform the initial service, establish the treatment plan, and remain actively involved in the patient's course of treatment through the performance of subsequent services as deemed necessary.
Services that CANNOT be billed as incident to include:
New patient examinations

Established patients presenting with a new problem or condition requiring a change in or an addition to the plan of care (POC)

Changes in the plan of care that change the original plan of care including changing medications and dosages.

When the midlevel (other qualified healthcare professional) makes changes to the plan of care, implements new treatments, or evaluates and begins treatment for any new conditions.
There are many other incident to rules that apply, but these are the big ones and many of them are being scrutinized by CMS and other carriers. Be on your game by carefully evaluating "incident to" compliance in your organization.
---
About Aimee L. Wilcox, CPMA, CCS-P, CST, MA, MT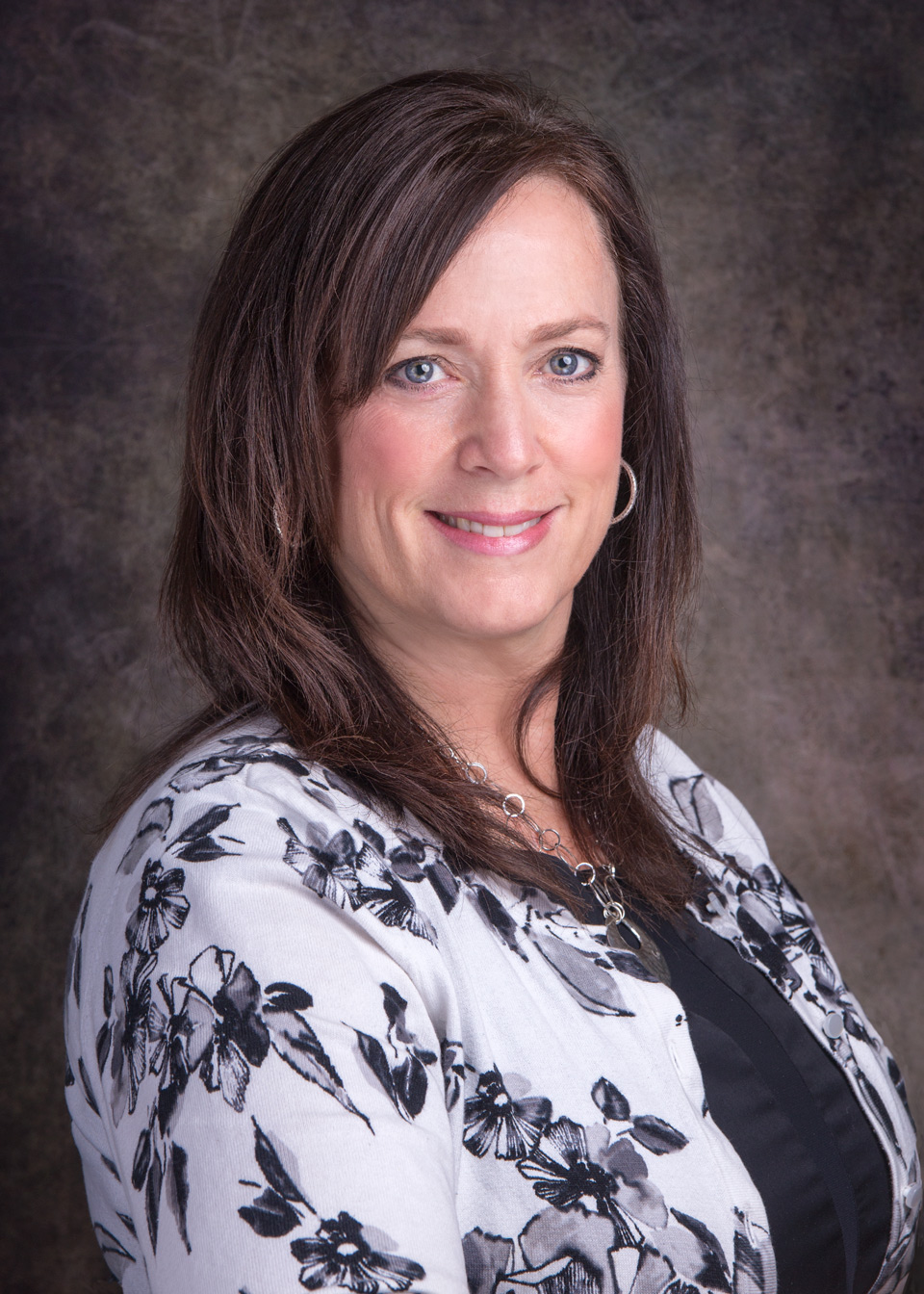 Aimee L. Wilcox is a medical coding, billing, and auditing consultant, author, and educator with more than 30 years of clinical and administrative experience in healthcare, coding, billing, and auditing. Medicine, including coding and billing, is a constantly changing field full of challenges and learning and she loves both. Aimee believes there are talented medical professionals who, with proper training and excellent information, can continue to practice the art of healing while feeling secure in their billing and reimbursement for such care.