Credentialing
To list your product or service here please Contact Us.
QPro Qualified Professionals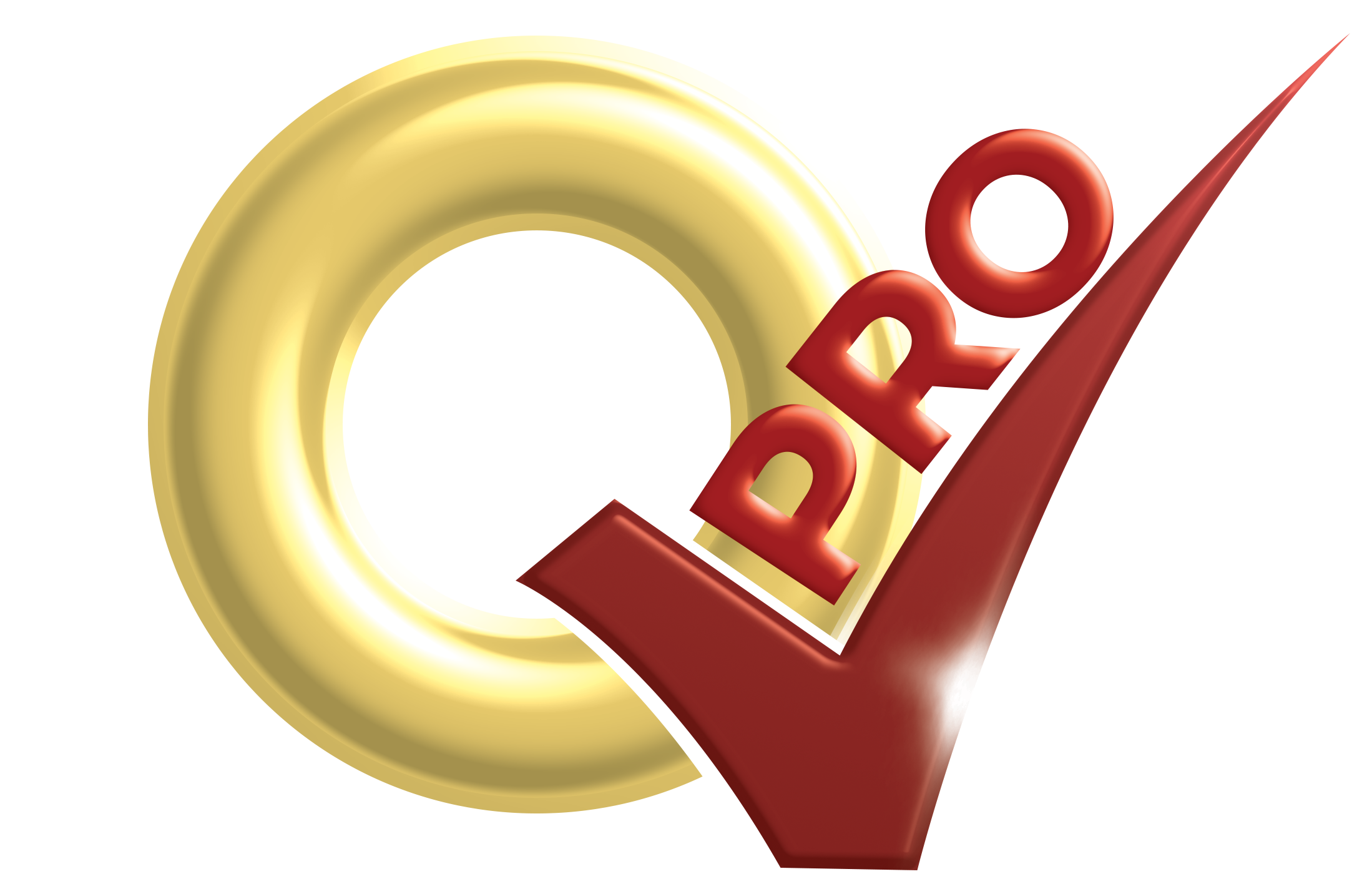 In the healthcare industry, it is essential to have a knowledge of the codes and regulations necessary for properly billing and documenting patient encounters. Ever-changing regulations and code requirements means that those involved in this industry need to stay current with the new trends and challenges. Reimbursement by third-party payers is about more than just sending in a bill. Medical coding and billing certifications through QPro lets employers and other organizations know that you understand these requirements.