Preventive Medicine
https://www.cms.gov/CCIIO/Resources/Data-Resources/ehb
NEWS:

Hand Out: Preventive Services Checklist for your Patients
 
CMS: Updates to Preventive Services Eff 2022-10-01
13 bone mass measurement codes

3 hepatitis B screening codes



Preventive Medicine Coding and Billing Info
State Essential Health Benefit (EHB) Plans; The Affordable Care Act requires non-grandfathered health plans in the individual and small group markets to cover essential health benefits (EHB). HHS regulations (45 CFR 156.100, et seq.) define EHB based on State-specific EHB-benchmark plans. CMS lists the EHB benchmark plans for each of the 50 states and the District of Columbia (D.C.). 

Telehealth applicable codes will be indicated with a phone icon.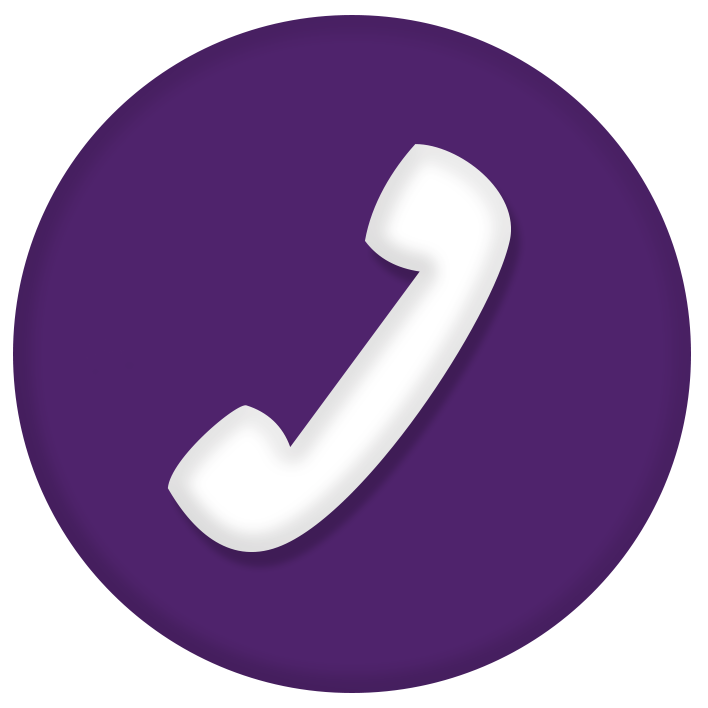 Click on the topic you're interested in below to view the information for it. You can also scroll down to review all topics. To see published recommendations according to population/grade per U.S. Preventive Services Task Force, click here
This educational tool is not meant to be viewed as coding or billing guidelines.
Resources
Preventive Medicine Topics
Additional Links and Resources
Recommendations for Preventive Medicine
Select the title to see a summary and a link to the full article. some articles require a subscription to view.
Select the title to see a summary and a link to the full webinar information. some webinars require a subscription to view.
by Find-A-Code™
Proper Coding and Billing for Drugs, Biologicals and Injections
Links and resources by topic.
Plan networks and government plans are required to cover preventive services as required by the Affordable Care Act (ACA) at no cost to the patient. This covers numerous screenings, counseling and well visits to prevent illness, disease and health problems. Services are based on age, gender, and other health factors. This does not include diagnostic testing as this is not considered preventive. Preventive services must be performed by a covered provider, in-network and may be used to develop a wellness plan to keep the patient healthy.
This page was created from a need to have all of the information in one place to accommodate Payers, Providers, Researchers, and others, suggestions and feedback are always welcome, please send it to us at Support@Findacode.com. The information covered on this page is informational only and not meant to be all-inclusive, always verify coverage with your payer.
For more information about the Affordable Care Act visit HHS.gov
suggest a resource
If you know of a resource that should be included here (links, data, etc.) please contact us.
Thank you for choosing Find-A-Code, please Sign In to remove ads.