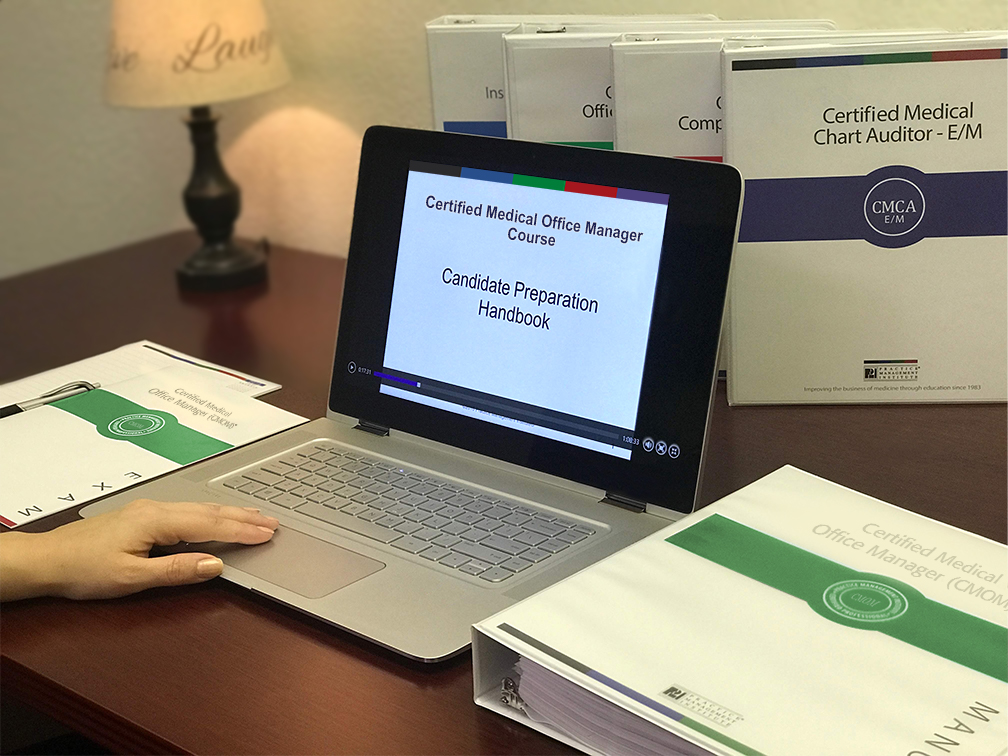 Certified Medical Office Manager (CMOM)®
Grow your leadership and problem-solving skills in a medical office. This course will improve your confidence and value so you can take charge of administrative responsibilities and protect providers from risk.

tci General Surgery Coding Alert
2,379 articles since 1999
Leverage vital, to-the-point monthly guidance to boost your reporting accuracy and your coding know-how. We make it convenient for your team to stay informed, compliant, and profitable with a subscription to TCI's General Surgery Coding Alert.

Current newsletters added each month
Fully searchable archives - over 2100 articles
ALL years/issues back to 1999 organized by year and issue
Codes mentioned in articles are linked to Code Information pages
Code Information pages link back to related articles

Access to this feature is available in the following products:

tci General Surgery Coding Alert +Archives



Archives by year and issue
Thank you for choosing Find-A-Code, please Sign In to remove ads.