Hospital Articles and Resources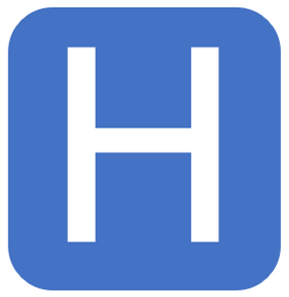 Hospital Billing tools offer many solutions to support hospital billing processes as well as auditing, payers' pricing, life planning and more....

Use the DRG Grouper to determine how much Medicare will pay, further group DRG's into Major Diagnostic Categories (MDCs), and use the ICD-10-PCS official guidelines to ensure compliance.
 ICD-10-CM/PCS MS-DRG v37.0 Definitions Manual - CC and HCC Codes
Resources
Find-A-Code's Tools & Resources
Additional Links and Resources
Select the title to see a summary and a link to the full article. some articles require a subscription to view.
Select the title to see a summary and a link to the full webinar information. some webinars require a subscription to view.
by Aimee L. Wilcox, CPMA, CCS-P, CST, MA, MT
Be sure you are ready for 2023 with this review of the upcoming coding and reimbursement updates for 2023. This informative webinar discusses changes to CPT codes and guidelines including a summary of the changes to E/M services and an overview of changes to other CPT categories.
by Find-A-Code™
Do your providers perform and report Evaluation and Management (E/M) services in the inpatient setting? Does the documentation match with the services being billed, or does it fall short? Join Aimee for a hands-on audit of an inpatient E/M service and get an idea of the information and documentation needed to correctly code inpatient E/M services.
Links and resources by topic.
suggest a resource
If you know of a resource that should be included here (links, data, etc.) please contact us.
Thank you for choosing Find-A-Code, please Sign In to remove ads.