Auditing Information
News and Important Information
AMA- Payor audits on the rise. How private practices can get ready. (part 1) 2022-04-2022
https://www.ama-assn.org/practice-management/private-practices/payor-audits-rise-how-private-practices-can-get-ready

Part 2 - https://www.youtube.com/watch?v=KKko2MsY4Cw&ab_channel=AmericanMedicalAssociation%28AMA%29

What is Medical Necessity and How Does Documentation Support It?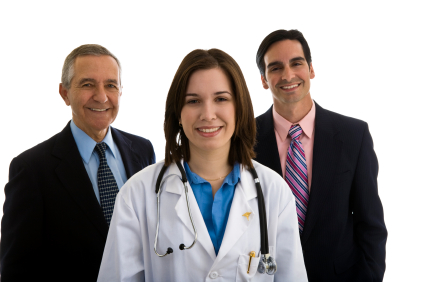 Resources
Find-A-Code Tools and Resources
Additional Links and Resources
Select the title to see a summary and a link to the full article. some articles require a subscription to view.
by Aimee L. Wilcox, CPMA, CCS-P, CST, MA, MT
Find-A-Code is a great resource for individuals working in all aspects of healthcare, from providers and ancillary staff to the attorneys and payers who assess and critique the documentation supporting the services performed. When recently asked what tools Find-A-Code has to help support medical necessity, our response was, "We provide many resources ...
by Aimee L. Wilcox, CPMA, CCS-P, CST, MA, MT
Have you ever assigned a high-complexity E/M code (e.g., 99205, 99215, 99223, 99233, 99245, etc.) and wondered if it would stand up to further scrutiny? Well, let's take a closer look at the requirements for reporting high-level E/M services.   Both the American Medical Association and Medicare-published E/M Guidelines agree that a ...
suggest a resource
If you know of a resource that should be included here (links, data, etc.) please contact us.
Thank you for choosing Find-A-Code, please Sign In to remove ads.