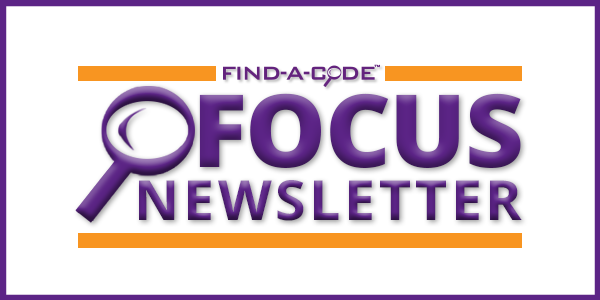 Find-A-Code's Comprehensive Search is Now Better Than Ever
September 29, 2017

Now when searching with FAC's comprehensive search, you can select a more direct result, with the most popular add-on products. Select the specialized search in the upper right corner. If your search results do not return favorable, you will have the option to refind your search by being prompted with the following specialized searches .
More Articles in September 2017
Poll
What is your primary credentialing organization?
Articles by Month