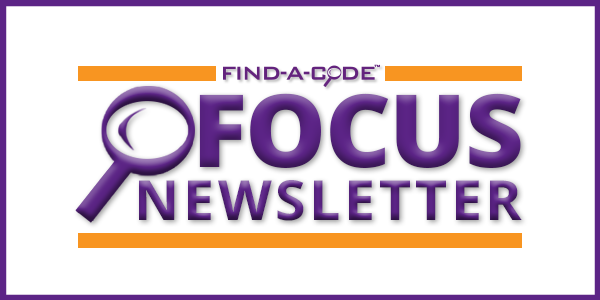 Medical Billing for Dental Surgery 101: How to Build a Good Case for Your Medical Reimbursement Claims
By Dental Medical Billing University
December 12, 2017

Sometimes, one of the most difficult parts of performing dental surgery is helping your patients figure out how they're going to pay for it. You see a deteriorating oral health situation that can impact their whole-body health, but they're focused on the cost of the procedure. Unless you can find a way to help them pay, you're not going to be able to solve their problems.
Medical billing for dental surgery can make it easier for your patients to afford treatment. Dental insurance often has very low benefit caps. Meanwhile, if a surgery is medically necessary, medical insurance may reimburse for around 80% of the cost. When you add medical billing capabilities to your office, life gets easier for your patients. However, making the switch means changing how you think about necessity.

Continue Reading
More Articles in December 2017
Poll
We want to continue to add tips to our code information pages. What type of tips would be most beneficial for you to see?
Articles by Month