PQRS - 2nd Quarter Interim Feedback Dashboard Reports Now Available
October 13, 2014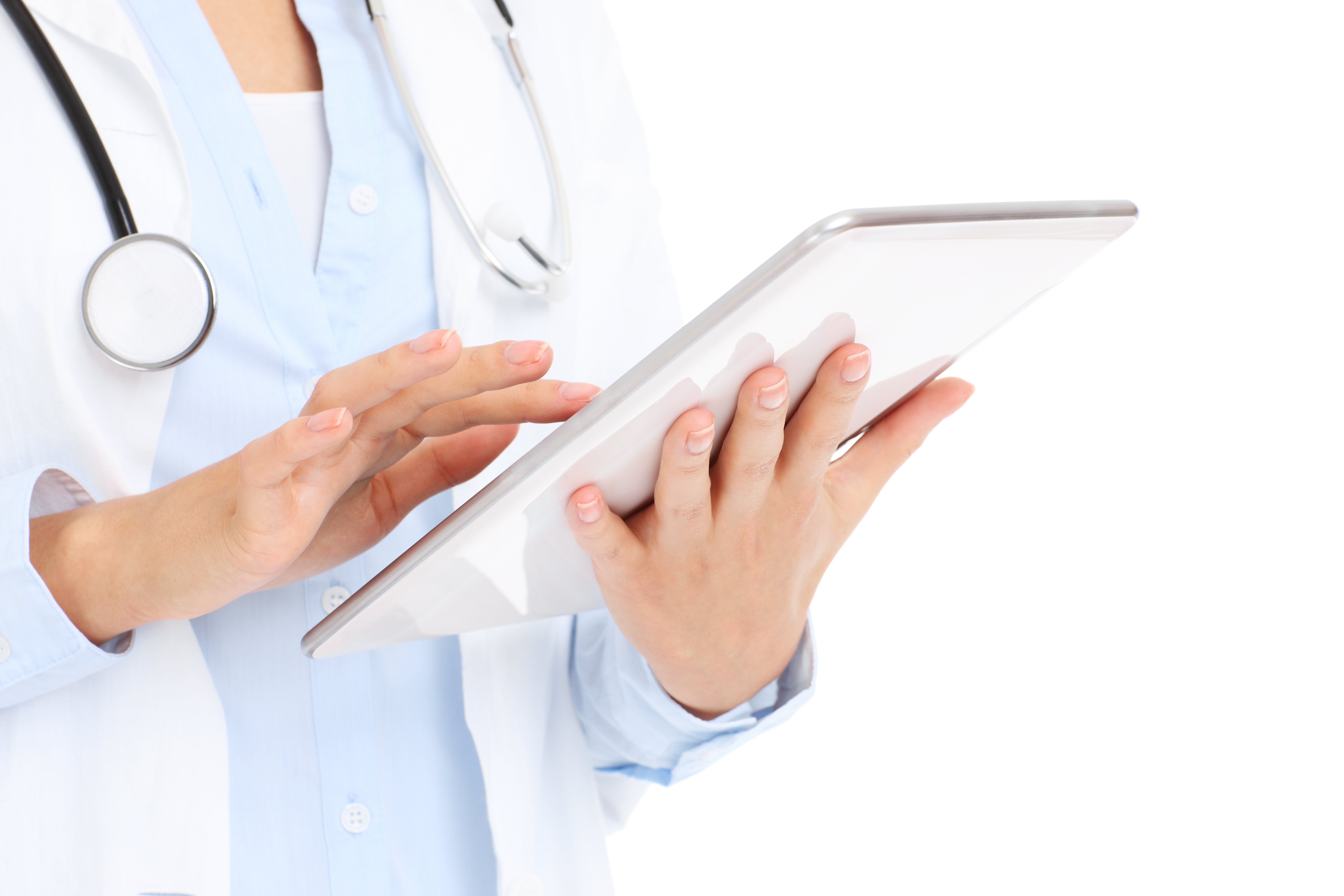 Physician Quality Reporting System (PQRS) 2nd Quarter interim Feedback Dashboard reports are now available. For eligible professionals and submitted data for claims sent in January 01, 2014 and June 30, 2014. Data is available on a quarterly basis in order to monitor the status of claims-based individual measures. Dashboard data does not indicate whether or not an incentive payment was earned.
To view and monitor the status and view feedback on your submissions visit the CMS-Interim Feedback Dashboard. To assist eligible professionals and authorized users with understanding how to access and interpret the 2014 interim dashboard data, view the Dashboard User Guide.
If you need assistance accessing the portal contact the QualityNet Help Desk at 866-288-8912 (TTY 877-715-6222) or qnetsupport@sdps.org (Monday-Friday 7:00 a.m.-7:00 p.m. CT).
More Articles in October 2014