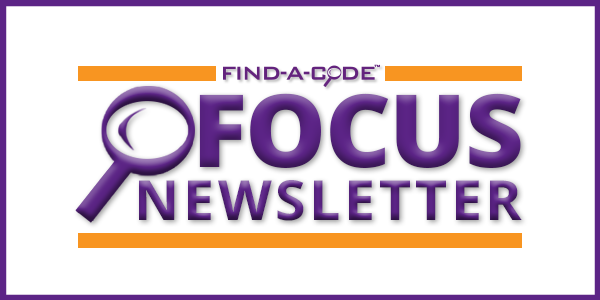 Two of the Largest Public-Private Health-Care Forms a New Partnership
February 05, 2018

CMS announced today, "VA, Health and Human Services Announce Partnership to Strengthen Prevention of Fraud, Waste and Abuse Efforts".
This new alliance will allow the VA access to CMS' program integrity protocols which will enable them to close existing gaps in their claims payment process.
CMS stated in the announcement today, "CMS is sharing lessons learned and expertise to support VA to identify waste and fraud and eliminate these abuses of the public trust. Using state-of-the-art data analytics, CMS is partnering with VA to better detect and prevent wrongdoing in its programs."
The VA announced, "The VA-HHS alliance represents the latest example of VA's commitment to find partners to assist with identifying new and innovative ways to seek out fraud, waste and abuse and ensure every tax dollar given to VA supports Veterans," said VA Secretary Dr. David J. Shulkin. "This effort marks another step toward achieving President Trump's 10-point plan to reform the VA by collaborating with our federal partners to improve VA's ability to investigate fraud and wrongdoing in VA programs."
Office of Public and Intergovernmental Affairs
More Articles in February 2018