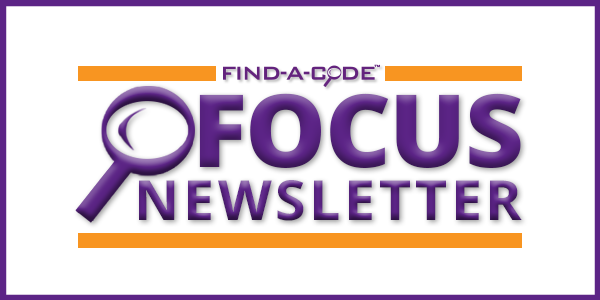 2017 Reimbursement Guide for Dentistry
March 20, 2017

Attention Dental Practices!
It is time to understand and prepare your staff for coding with ICD-10-CM.
The ADA reports, "Arizona, Iowa, Maine, Michigan, and Nevada have at least some diagnostic code reporting requirements." The ADA notes, "Only Nevada Medicaid has across the board requirements for diagnosis code reporting on all dental claims. Arizona, Iowa, Maine, and Michigan have requirements for reporting of certain diagnoses".
This trend is expected to continue across states, as Managed Care and patients oral health is being monitored, for example if you have a patient with a systemic disease, be sure to verify their benefits as they may require and get an additional cleaning paid for by their insurance.
Verify commercial Payers benefits and check with your State Medicaid on the requirements of diagnosis reporting on dental claims. Check out Medicaid.gov to see your state's Medicaid and CHIP information and reporting requirements.
We highly suggest the newest technology in dental billing;
Reimbursement Guide for your Dental Office with Medical Crosswalks.

Purchase your Reimbursement Guide here

Recommended by Links to Success; Christine Taxin.
More Articles in March 2017