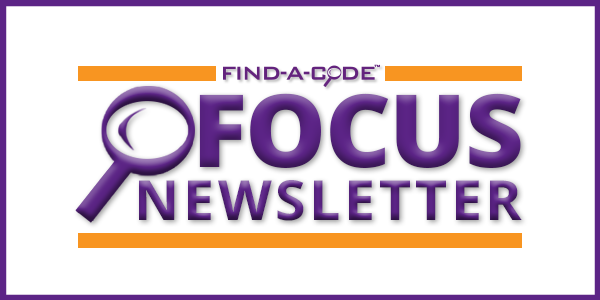 Thank you for a successful HIMSS!
March 06, 2017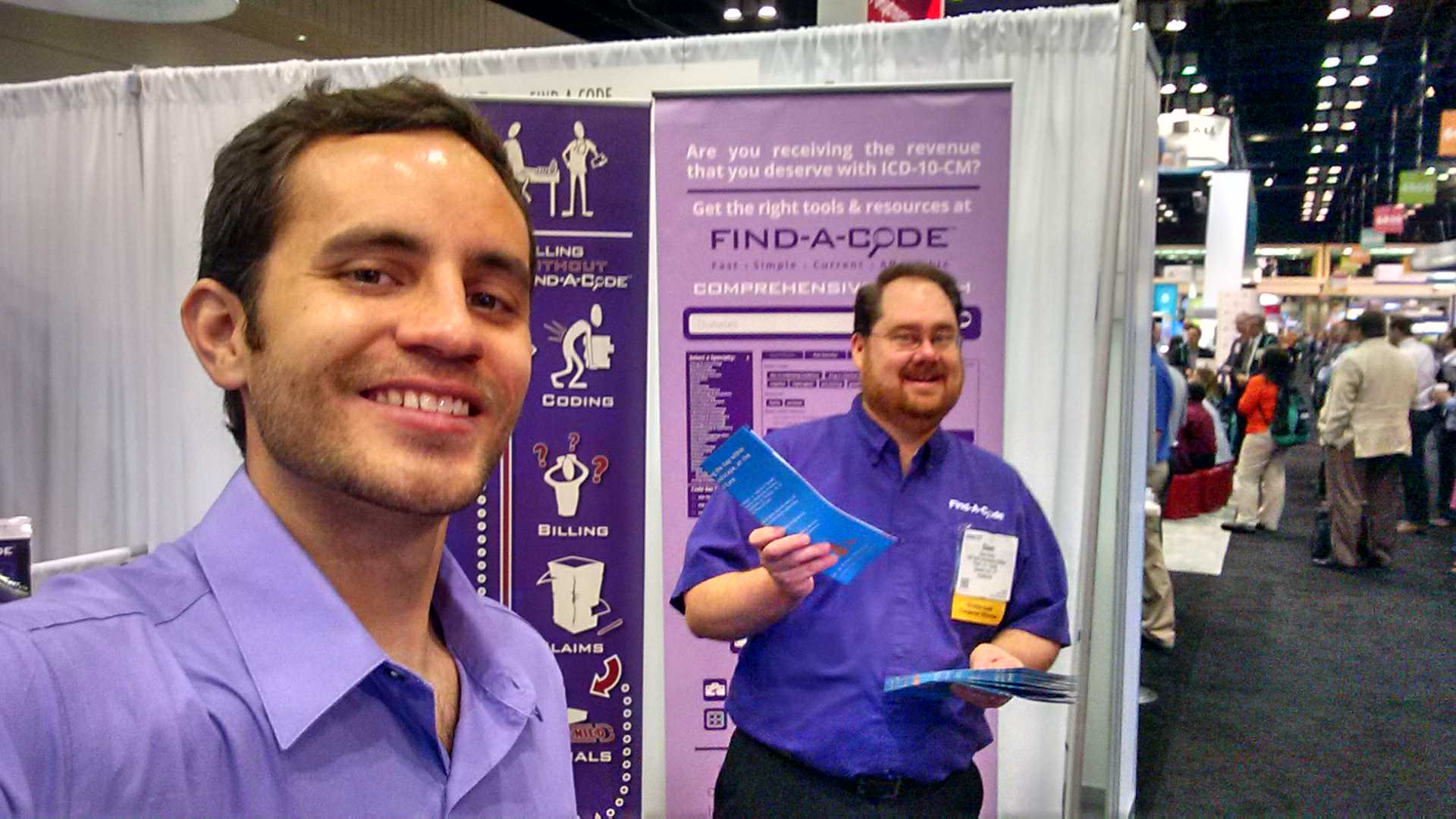 Thank you to everyone that stopped by our booth at the HIMSS convention in Orlando. We loved meeting some of our loyal customers and seeing some new faces. We'll see you next year!
More Articles in March 2017
Poll
We want to continue to add tips to our code information pages. What type of tips would be most beneficial for you to see?
Articles by Month