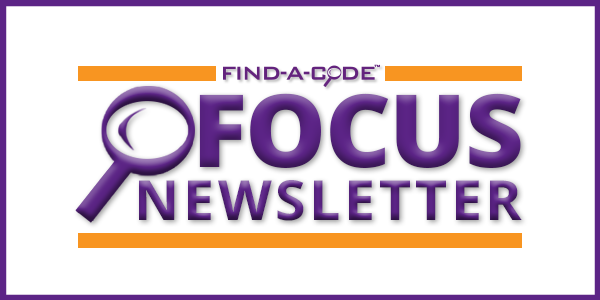 CMS has a Replacement for GT modifier on Telehealth Claims
May 10, 2018

MLN released information stating they have eliminated the requirement to use modifier GT on Telehealth services.
As a result of eliminating the need for the GT modifier Medicare now requires the use of a POS Code 02 to describe services furnished via telehealth.
The new POS code became effective January 1, 2017. Use of the telehealth POS code certifies that the service meets the telehealth requirements.
More Articles in May 2018
Poll
We want to continue to add tips to our code information pages. What type of tips would be most beneficial for you to see?
Articles by Month