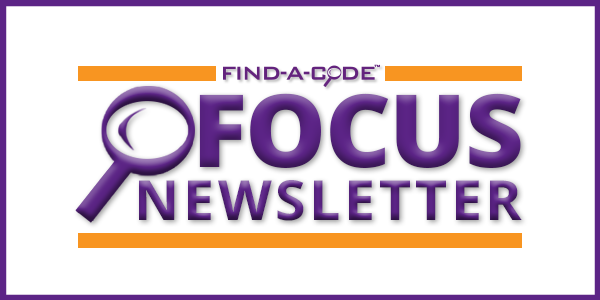 New Medicare Cards: You Can Use MBIs Right Away
May 03, 2018

Your Medicare patients are getting their new Medicare cards with new numbers known as Medicare Beneficiary Identifiers (MBIs). MBIs will replace the existing Social Security Number (SSN) based Health Insurance Claim Number (HICN) on the new Medicare cards and in the systems Medicare uses now. Medicare will replace all current cards and SSN-based numbers by April 2019.
Medicare is telling your Medicare patients to show you and your office staff their new Medicare card when they come for care. It is important for you to protect the identity of your Medicare patients by getting and using their new MBIs as soon as you have them.
You and your office staff should:
Use the MBI to bill Medicare as soon as you get a Medicare patient's new number
Use the transition period to make sure your systems can accept and transmit MBIs
Here are three ways you and your office staff can get MBIs:
Ask your Medicare patients: Medicare is mailing the new Medicare cards in phases by geographic location to people with Medicare. Ask your Medicare patients for their new Medicare card when they come for care. If they have received a new card but don't have it with them at the time of service, remind them they can use MyMedicare.gov to get their new Medicare number.
Use the Medicare Administrative Contractors' secure MBI look-up tool: Learn about and sign up for the Portal to use the tool when it is available no later than June 2018. You can look up MBIs for your Medicare patients who don't have their new cards when they come for care.
Check the remittance advice: Starting in October 2018 through the end of the transition period, Medicare will return the MBI on every remittance advice when you submit claims with valid and active HICNs.
Medicare has resources to help you use the new Medicare cards:
More Articles in May 2018
Poll
We want to continue to add tips to our code information pages. What type of tips would be most beneficial for you to see?
Articles by Month