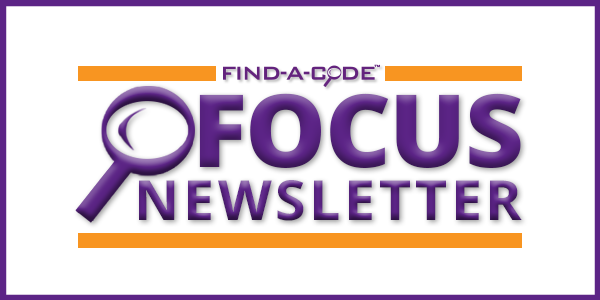 DMEPOS: Payment for Group 3 Complex Rehabilitative Power Wheelchair Accessories Effective July 1
By CMS.gov
June 29, 2017

CMS is adopting a new interpretation of the statute that impacts how adjustments to the fee schedule based on information from competitive bidding programs apply to wheelchair accessories used with group 3 complex rehabilitative power wheelchairs. Effective July 1, fee schedule amounts for wheelchair accessories and back and seat cushions used with group 3 complex rehabilitative power wheelchairs will not be adjusted using information from the Durable Medical Equipment, Prosthetics, Orthotics and Supplies (DMEPOS) Competitive Bidding Program. The fee schedule amounts will be based on the unadjusted fee schedule amounts updated by the annual fee schedule covered item update. Suppliers should continue to use the KU modifier when billing for wheelchair accessories and seat and back cushions furnished in connection with Group 3 complex rehabilitative power wheelchairs with dates of service beginning July 1, 2017.
CMS explains its current policy and interpretation of this issue through an FAQ on the DME Center web page.
More Articles in June 2017
Poll
We want to continue to add tips to our code information pages. What type of tips would be most beneficial for you to see?
Articles by Month