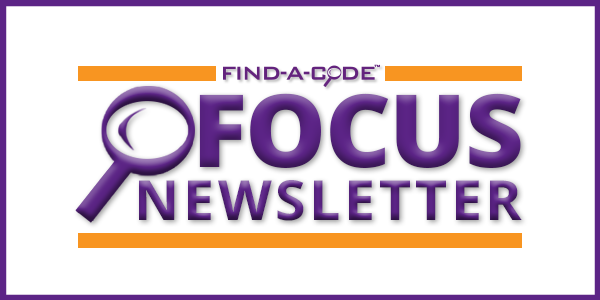 New Medicare Number: Prepare Your Systems for April 2018
By CMS.gov
June 29, 2017

CMS will begin mailing new Medicare cards with a new Medicare number (previously called the Medicare Claim Number on cards) to your patients in April 2018. Beginning in October 2018, through the transition period, CMS will return your patient's new Medicare number (Medicare Beneficiary Identifier, or MBI) on every remittance advice for claims you submit with their valid and active Health Insurance Claim Number (HICN). On electronic remittance advice transactions, the MBI will be in the same place you currently get the "changed HICN": 835 Loop 2100, Segment NM1 (Corrected Patient/Insured Name), Field NM109 (Identification Code). If the vendors you partner with to bill Medicare haven't shared their MBI system changes with you, contact them to make sure you are both ready for the change; they can also tell you how they will pass the new Medicare number to you.
Visit the Provider webpage for the latest information.
More Articles in June 2017
Poll
We want to continue to add tips to our code information pages. What type of tips would be most beneficial for you to see?
Articles by Month