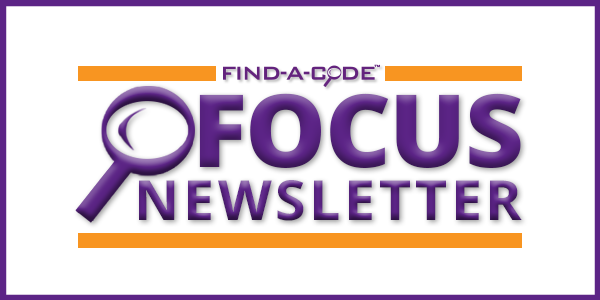 New Find-A-Code Feature for Account Admins!
February 24, 2017

Attention Account Administrators!
Your Find-A-Code account now has the ability to customize each user according to each users need. Simply select the gear in the upper right corner.
As the Account administrator you now have the ability to change each user(s) display settings. Select the user in the drop down box under "Manage Setting for", select your staff, then chose to Display or Hide the desired section. Each user will automatically default to show all subscribed products if nothing is selected.
More Articles in February 2017